ONLINE REAL ESTATE AUCTION
Seller: Sarah A. Twenter Trust
Bidding Closes Thursday, May 5th 2022 at 7p.m. CST
Call for Property Viewing
This will be an online only auction; however, if you are uncomfortable with the online platform we are happy to set up absentee bids for you. Please contact us if you would like to bid on an item(s) or if you need assistance registering and bidding online.
Online bidding is NOW Available. Click the link below to start bidding

REAL ESTATE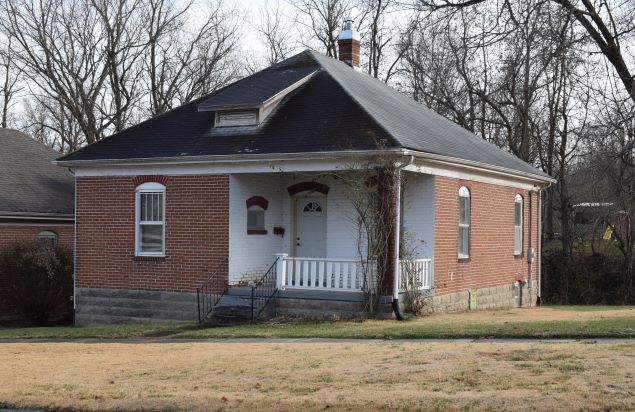 This 2 bedroom, 1 bath brick home was built in 1932 and is located at 902 Morgan Street in Boonville, MO. The home has approximately 1000 square feet of living area with a full utility basement and is situated on a 45x150' corner lot. The home is in its original configuration and has had electrical updates to add a 200amp service panel. The home is structurally sound and is just in need of some updates and cosmetic improvements. This property has been part of the Sarah Twenter Family for generations, and it is time for a new family to give it new life. This home would be great for a first-time homeowner or would make a great investment property. For more information or property viewing contact Cody Martin at 660-888-3460 or Teresa Martin at 660-888-9518.. .

Real Estate Terms: $2,500 down day of sale (non-refundable) in the form of personal check with bank letter or certified funds, balance due at closing. The sellers are extremely motivated to sell but reserve the right to accept the final bid.






...
Terms:
Cash or valid check with proper ID. Not responsible for accident, theft or errors in advertising, statements made day of auction take precedence over ads and printed material
Cody Martin (660)-888-3460 Teresa Martin (660)-888-9518 Terry Quinlan (660)-888-9493